Our Products
Benefits

of our products, It is easy to transport, good looking,It is Soundproof which is suitable for outdoor use, especially in harsh conditions, like mining,desert,etc. PC control, easy connections,easy operation.Ensures stable performance, low noise and long service time. Our Products have compact design, good craft work, stable performance, Good cooling system ensures sufficient exhaust radiation, Equipped with earth leakage protection, emergency button, quick fix connections,Well designed lifting eyes (points), towing points, and Various anti-vibration devices and measures.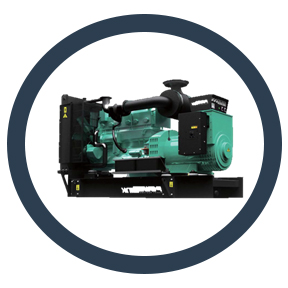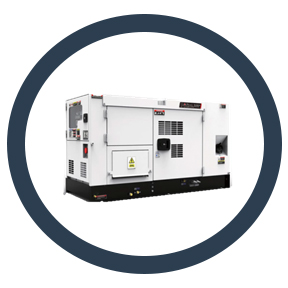 GENERATOR
Containerized type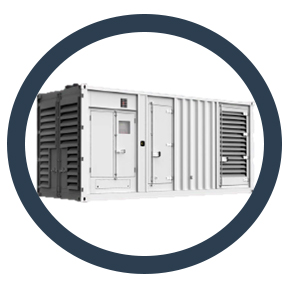 The Manila Southwoods Golf and Country Club

Shipmed Properties Development Inc.